As part of the launch of its new activities,

La Maison des Artistes de Chamonix

wanted to adopt a new visual identity.
We focused on the redesign of the logo and the graphic universe as well as its application on different communication media, social networks and website design.
The new identity resonates with the new project of the place, more open, colorful and bright in connection with more eclectic activities that are no longer exclusively musical.
The logo consists of two elements. A pictogram and a typogram. The second is quite simple, the name of the brand written in Maison Regular, a font designed by us.
Originally a monogram was envisaged. We have moved away from this idea, retaining the extremely symbolic shapes of the letters.
Finally, the pictogram is a modular set made up of music notes. This direction allows the creation of many geometric variations for the logo and other graphic elements.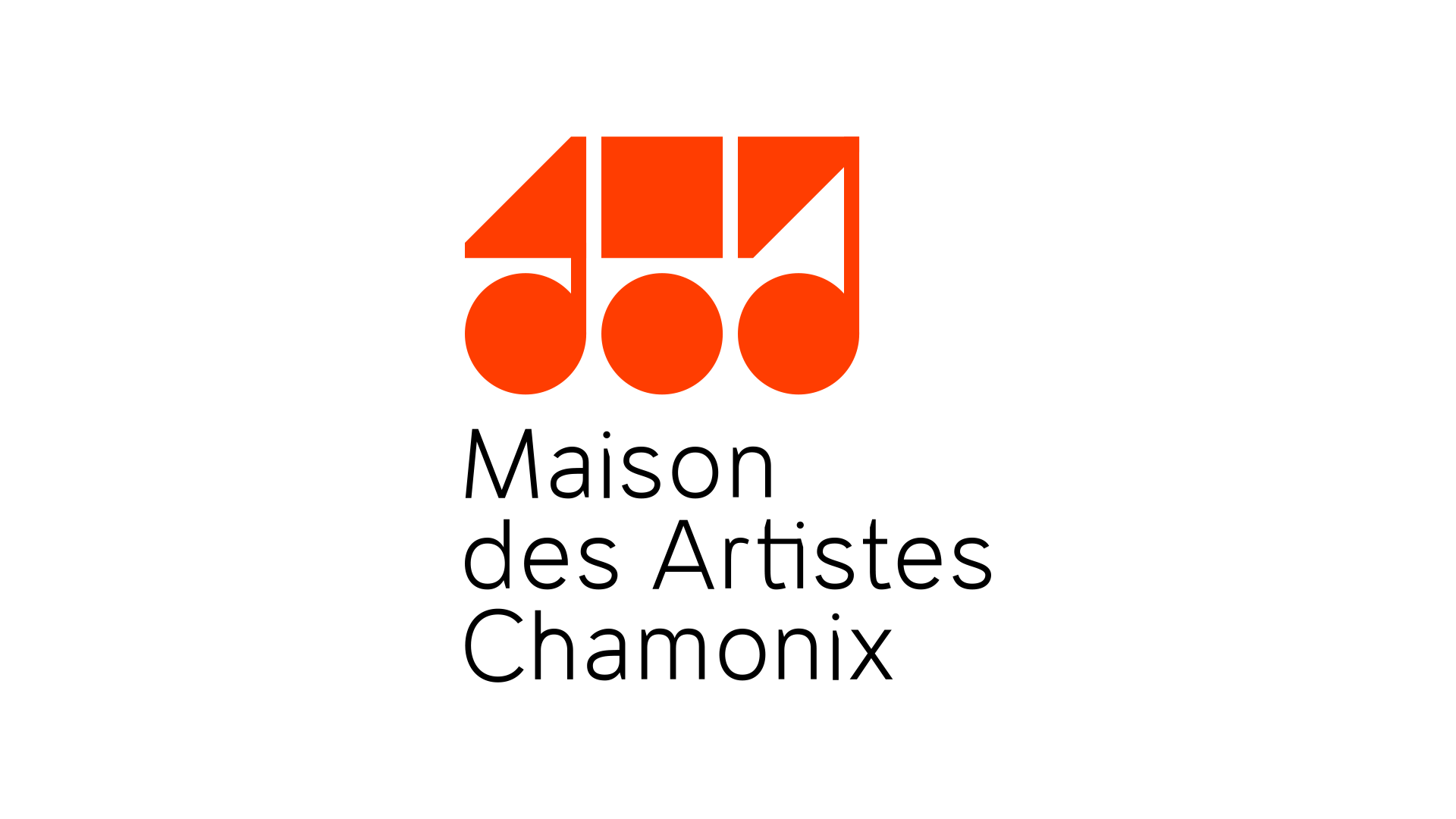 Our research led us to compose 24 graphic variations of notes usable both for fluid logos or as graphic elements.